The Voyageur's Lodge and Cookhouse

Raining Crazy !! 
We were heading to Pancake Bay. We stopped at last service area to dry, and end up staying there.

Sena is making us Waterproof boots, with her hitech material " ducktape and garbage bags."
 its still raining and we are taking off early morning.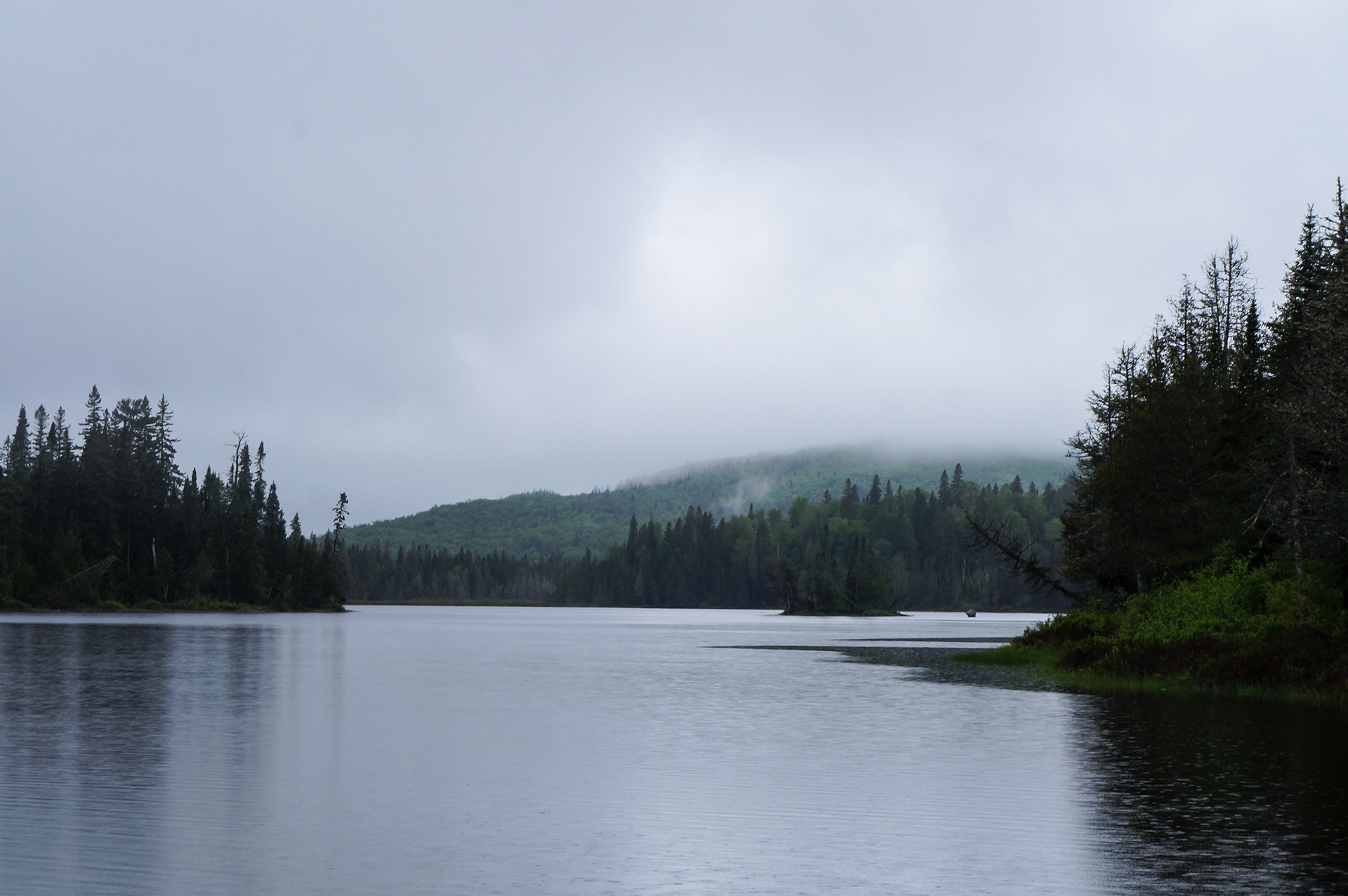 Its raining non-stop for last 2 days. We are entering to 250km remote area of Provincial Park.
After awhile you dont really feel you're actually soaked in water:) rain, fog, forest, lake....It was just stunning.
 We were just mesmerized by the view. Sena took the lead along this route up to town called Wawa.
Sena's waterproof boots worked out perfect....Even my Gore-tex Rev'it jacket was soaked in water....Except our feet and head, which is crucial if you dont wanna get cold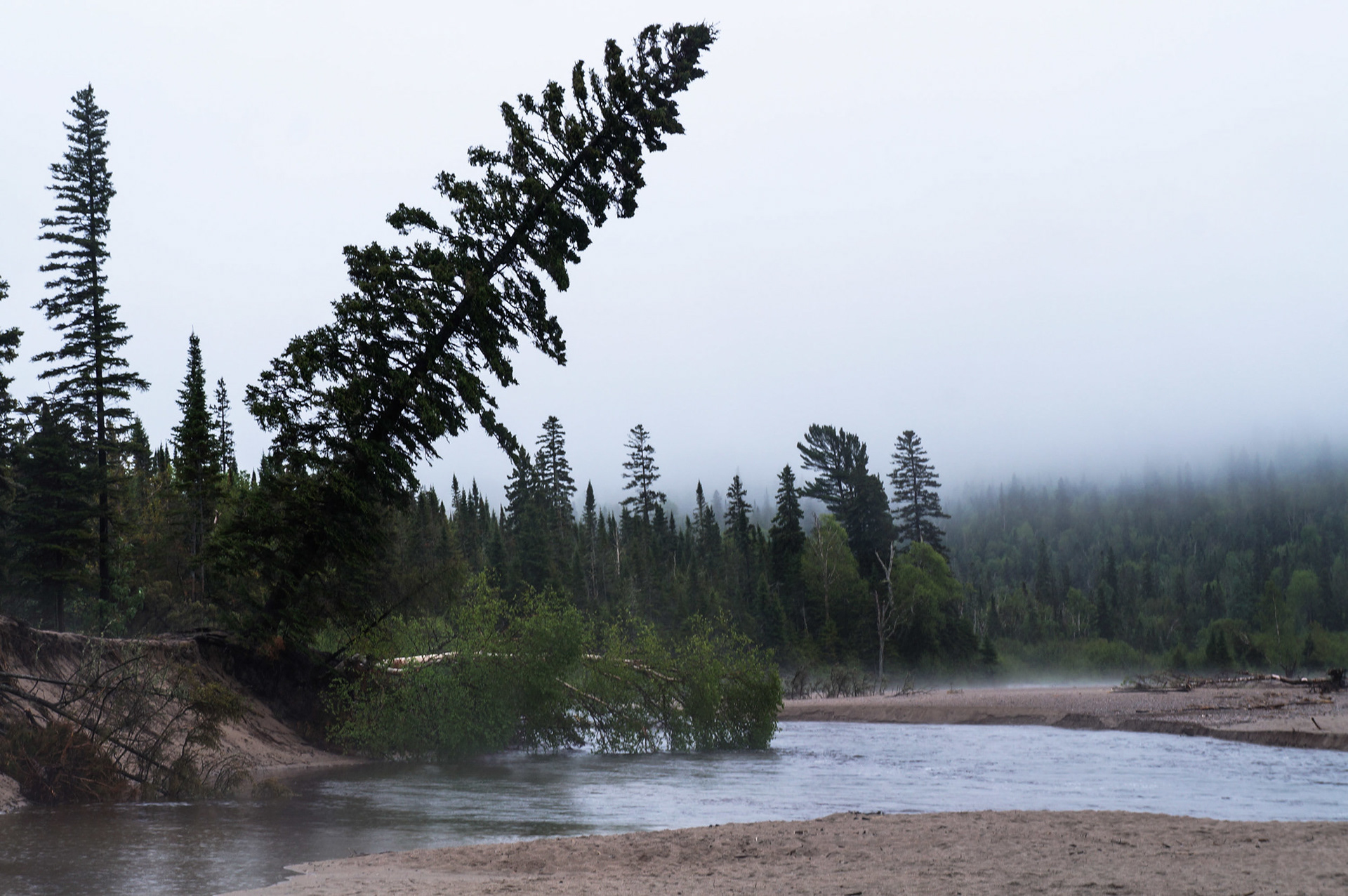 Sena picked up this random XXL fishermen raincoat from a little shop. That was the only available size in the shop. She loved it so much, she wore it all across Canada over her Motorcycle jacket.

After couple of days of riding, you really dont care what you ride or what you wear. Its all about the experience between point A and B.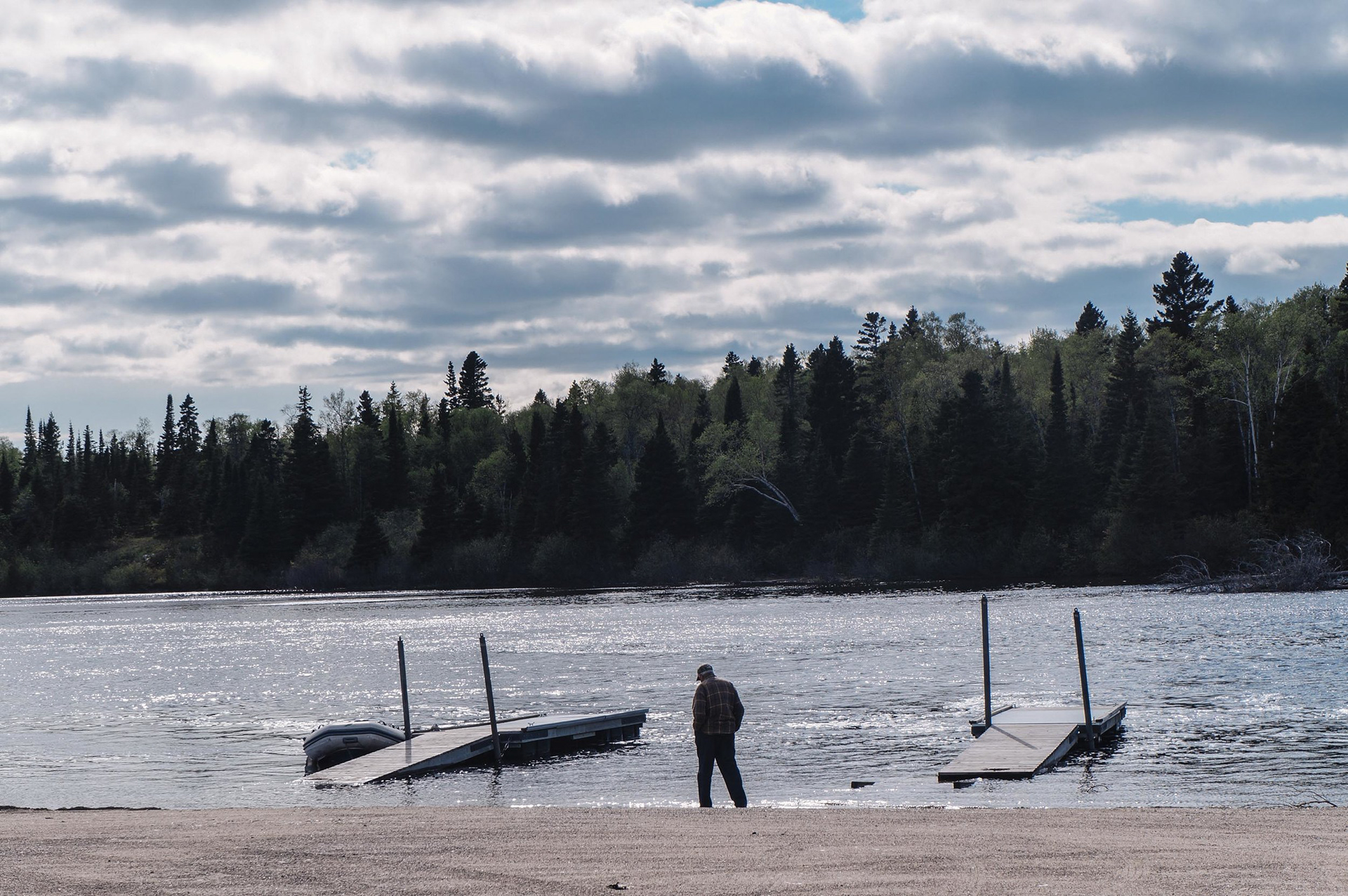 It was a great day. No more rain for now....we were having great time, after riding under rain for days!!