We are packing up slowly. We've been camping at Pacific Rim for last 5 days and its so hard to leave. But its time to head back home to East (Toronto)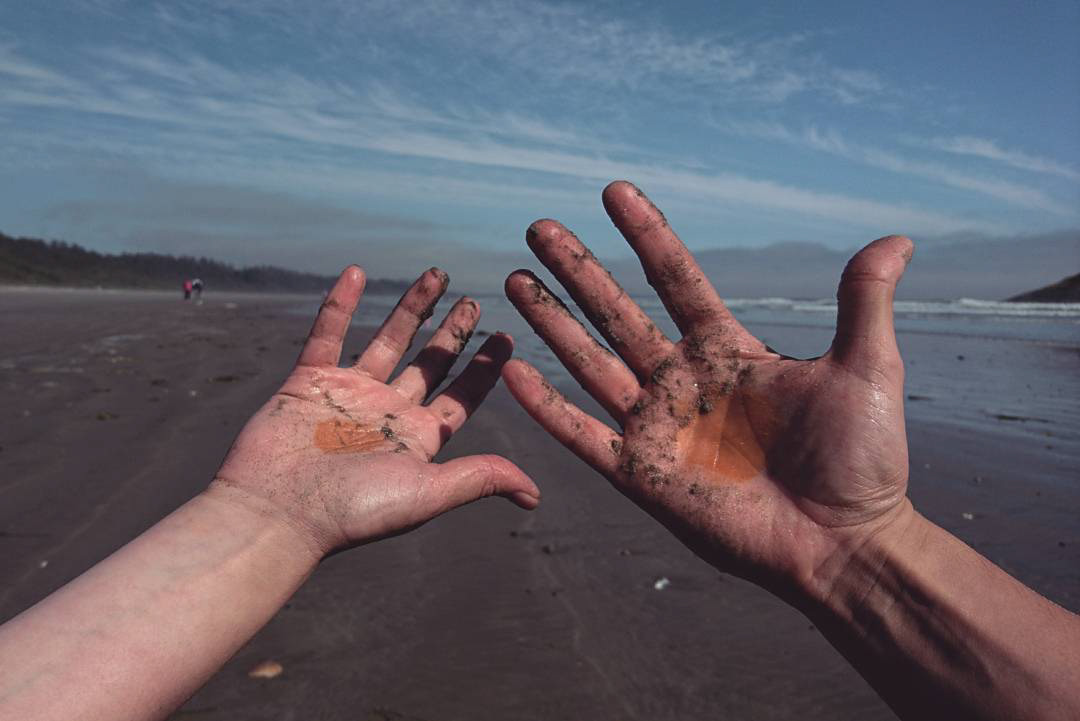 After we arrived our destination "Pacific Rim NP" we applied "Kina" aka "Henna" (which is traditional temporary tattoo usually applied before wedding) it dissappears after 10 days....and it was a mark for our self which represents all our moments along the way. When we safely arrive home, our tattooo will be all gone. But memories will stay for along time with us.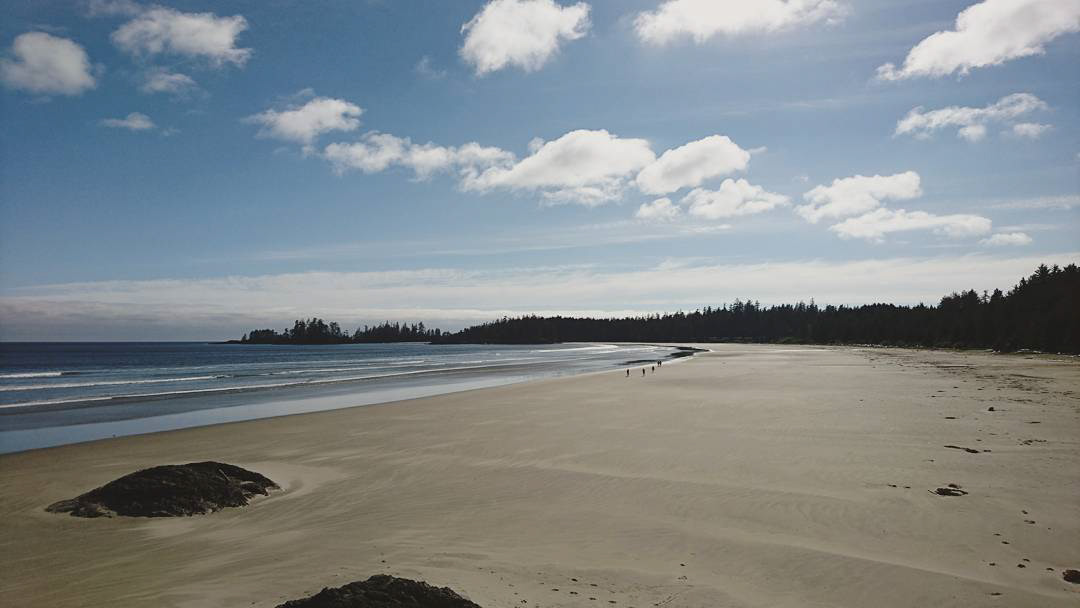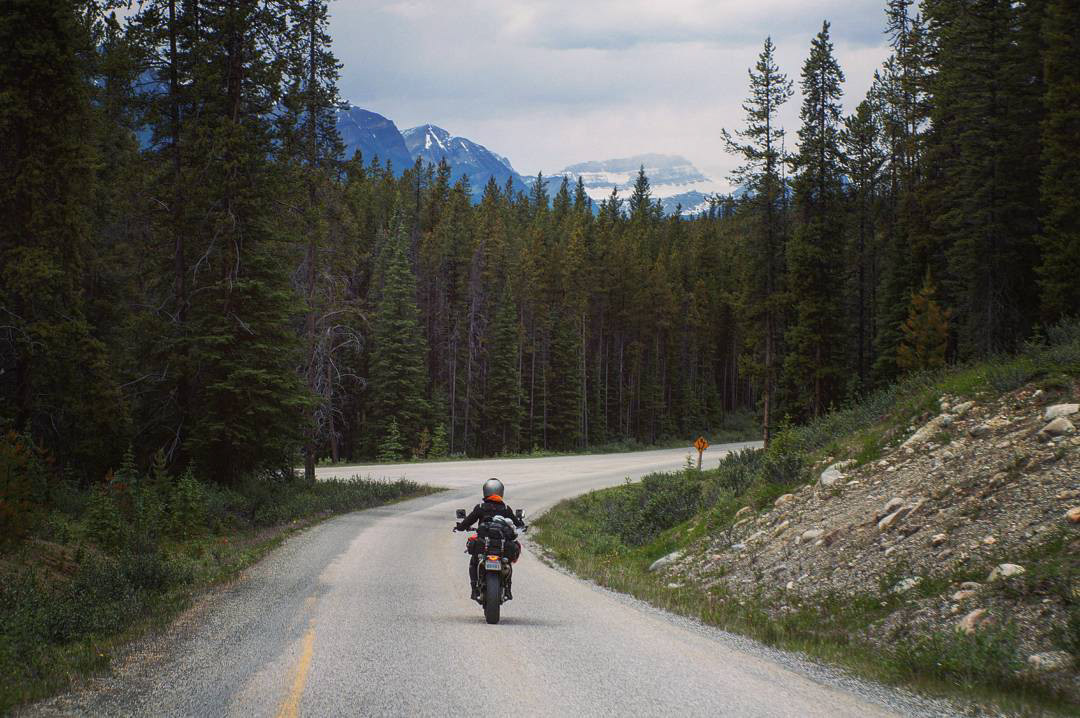 On our way back. we thought about hitting some trails, logging roads. This is what happens to a brave woman after riding 10.000 of kms) There is so much to explore on island.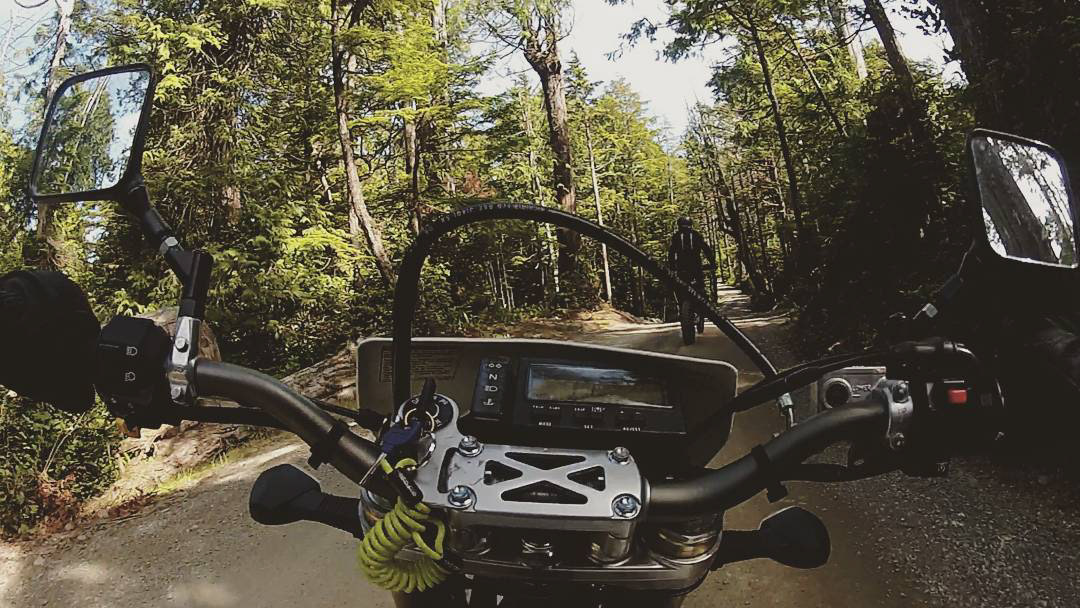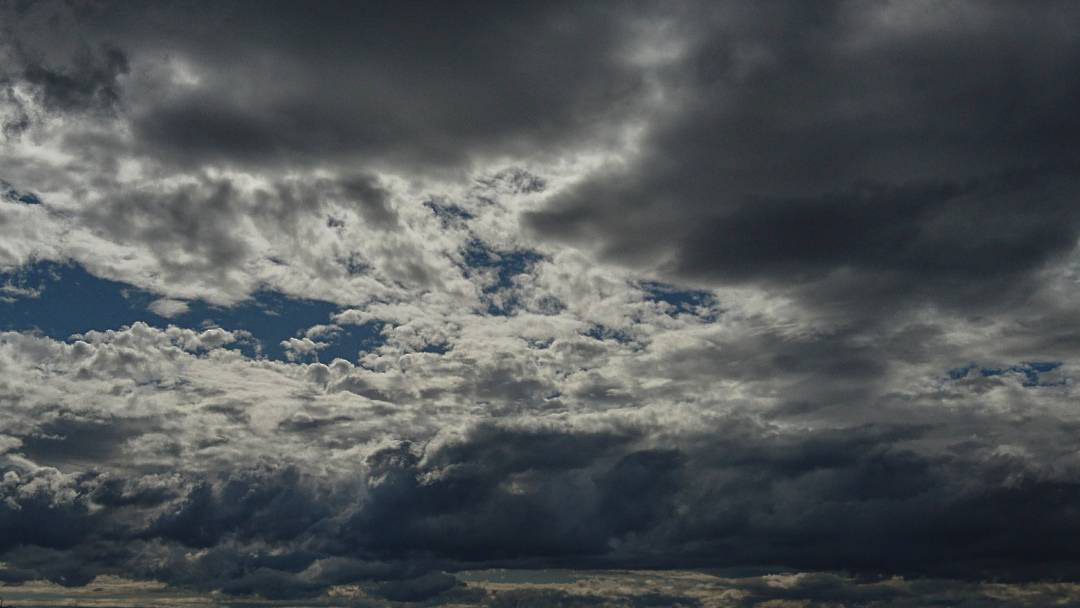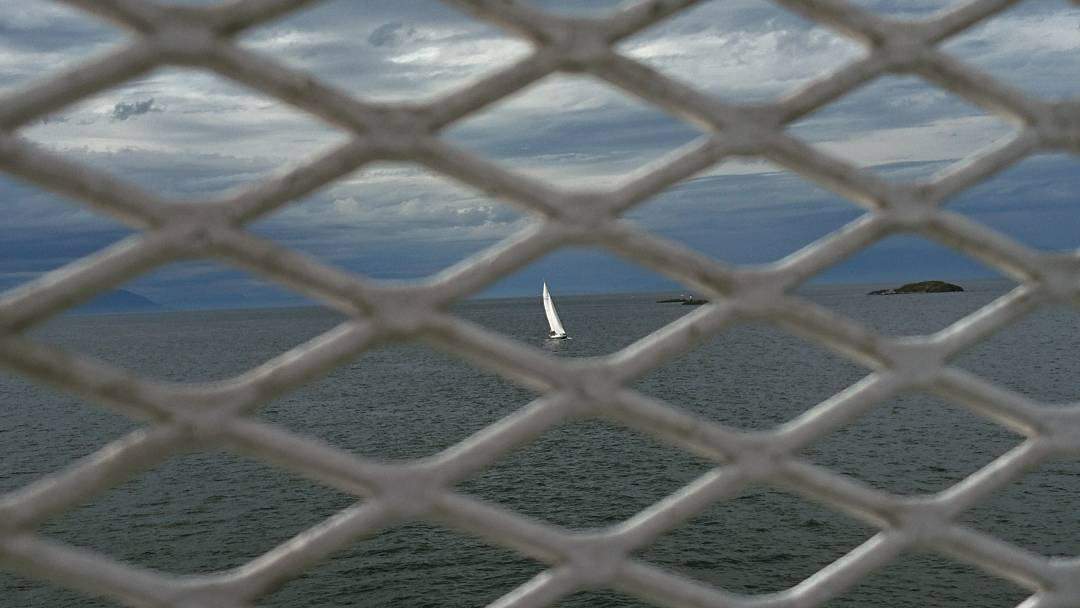 We couldnt stay in vancouver after hearing weather forecast. We normally wanted to head to Jasper National Park, but big storm was coming for next 5-6 days. It wasnt possible for us to wait 5 more days , so we changed our route and took off early morning. Along the way, we noticed that we made the right decision.. Every place we passed was hit by the storm. It wa Following us by day difference. If we took off after 2 days, we would have travelled in rain for 5-6 days.