Sena; after 500km and still to go !! with her legendary coat.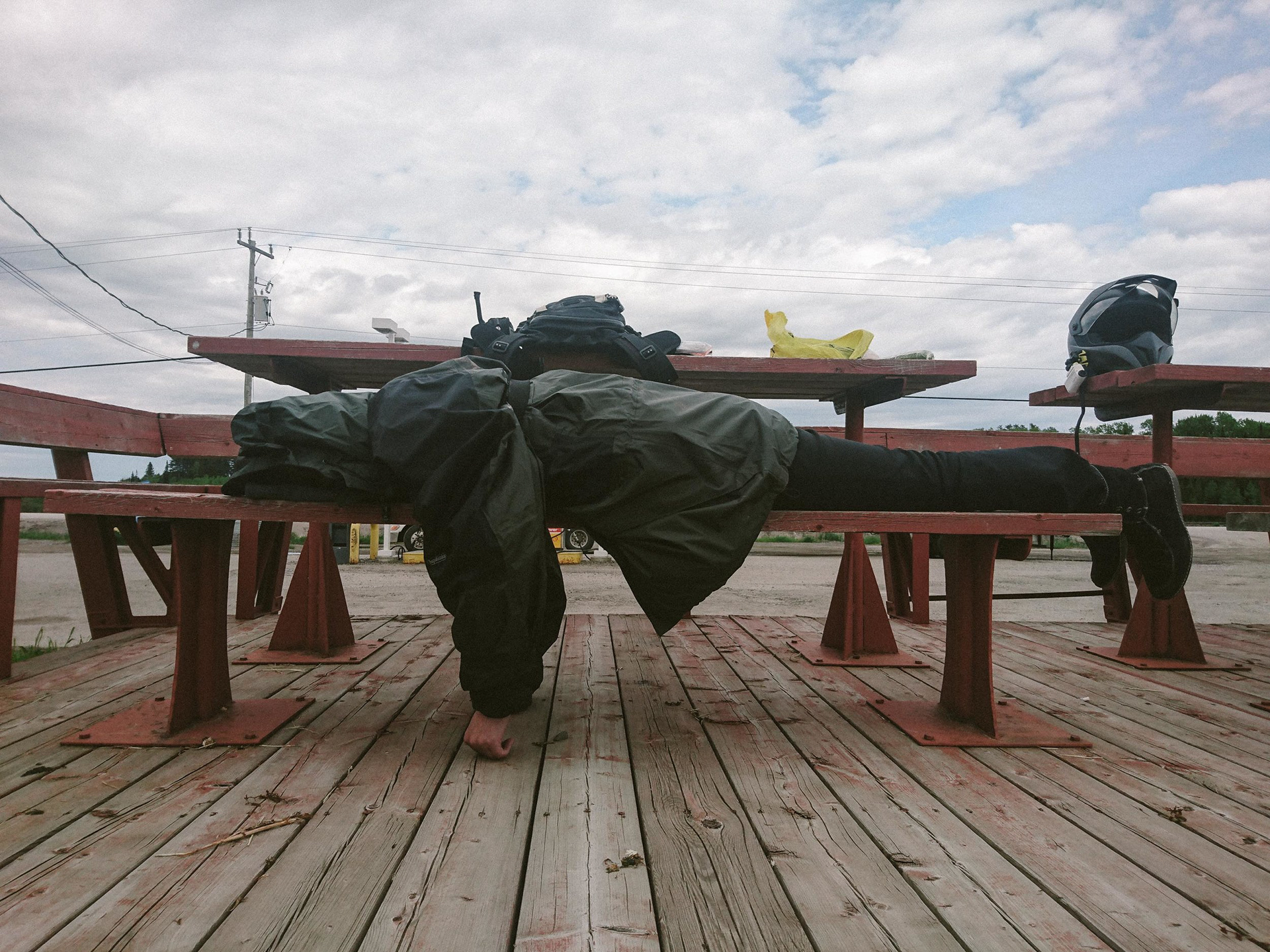 We were riding from side roads when we got close to Ignace, ON. We noticed a local airport which gates were open. There wasnt much around, so we decided to actually enter to airport with our motorcycles to be able to see around check it out.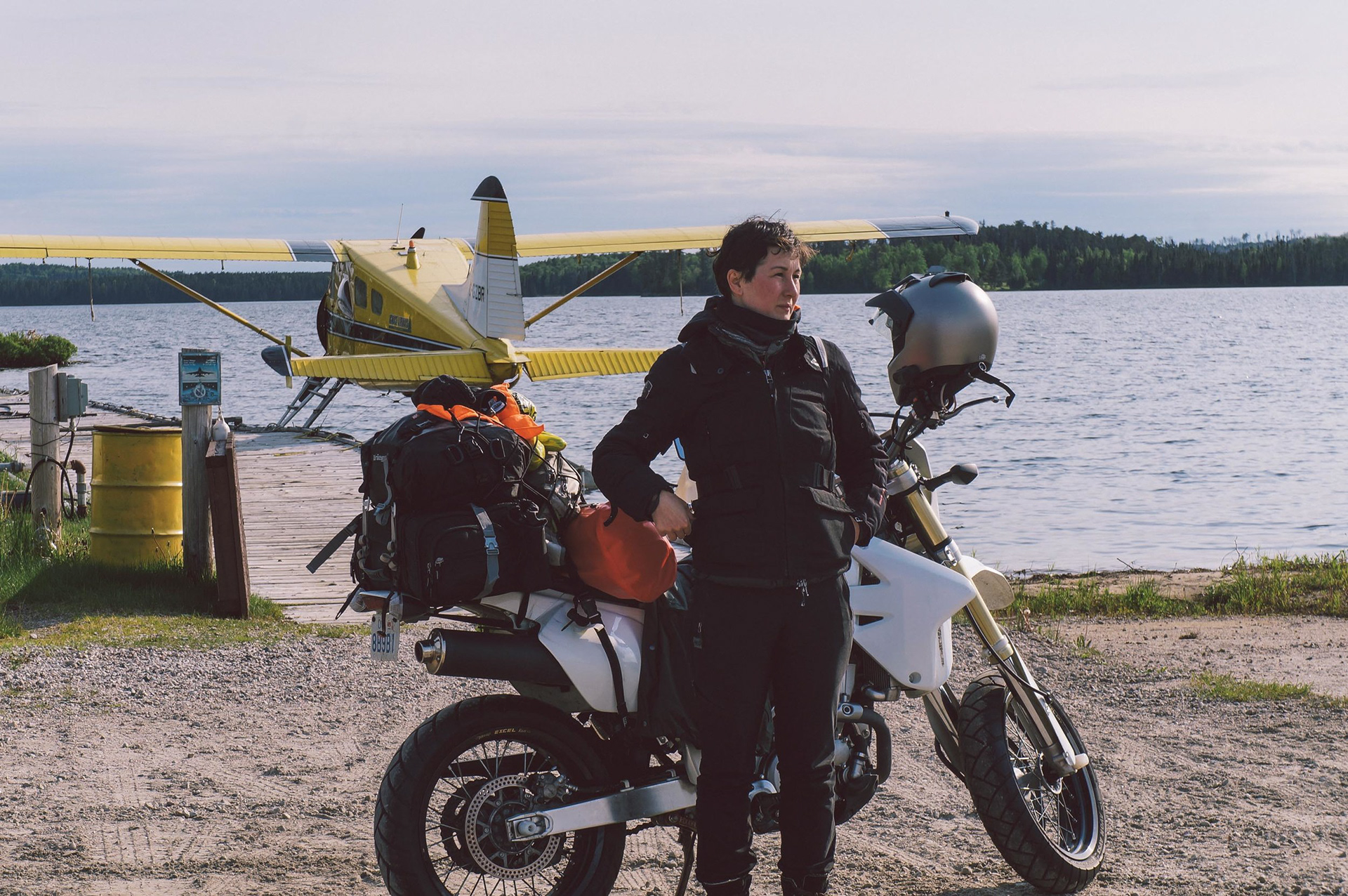 We were so glad that we actually met with airport crew. They direct us a hidden gem in that area.  Which was 15-20km away from where we were.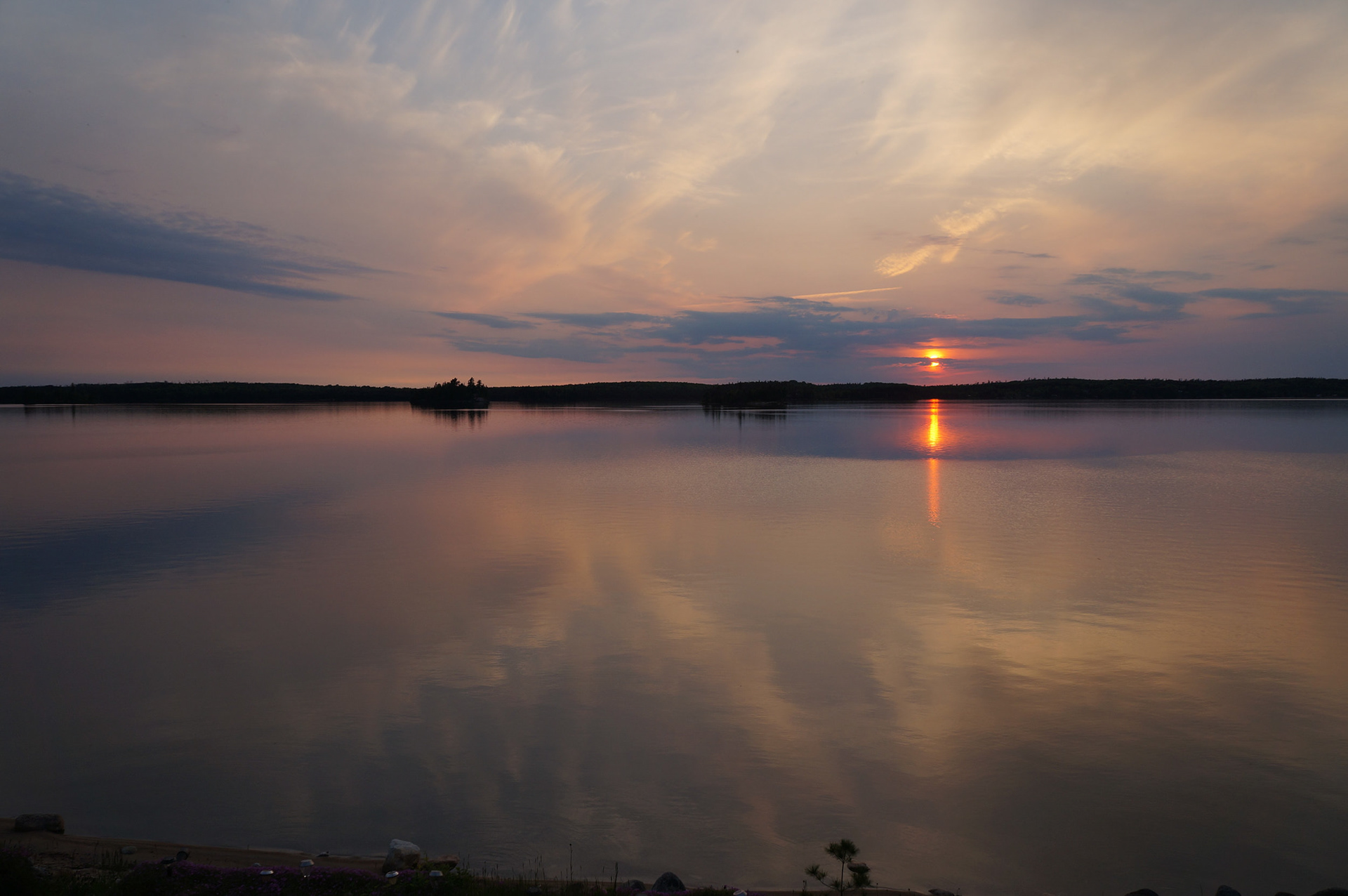 Our days were starting with sunrise, ending with sunset